Our Team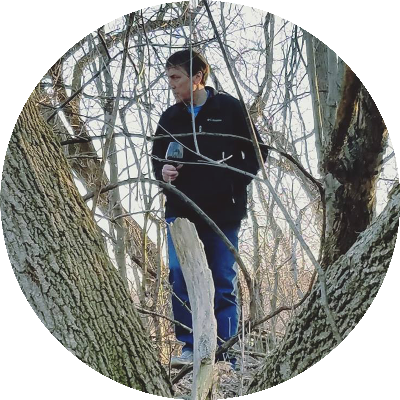 John Schnupp
Chef John Schnupp is already known across the Tri-State region for delivering rich flavors to guests of the Rosewood dinner theater in Delavan, WI. He hand picks sources for the freshest of locally grown ingredients to create the Rosewood farm to table experience, and now for Fire2Fork. A graduate of the Culinary Institute of America, Chef brings his passion and creativity from the luxurious resorts of Florida and the Cayman Islands to Walworth County. Overseeing his sons, CIA-trained Jesse Schnupp and Jakob Schnupp, our culinary team delivers a truly unique dining experience to delight your palette.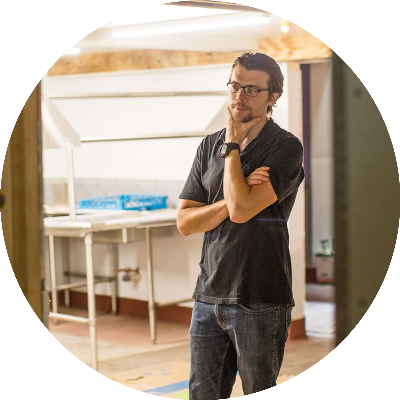 Jesse Schnupp
A 2011 Big Foot High School graduate, Chef Jesse spent two years studying and honing his culinary skills at the Culinary Institute of America in Hyde Park, NY. While attending the CIA, he was hired as a Grill Chef at North End Grill, a Danny Meyers high-end restaurant in Manhattan. There he learned the art of creating cuisine over wood-fire grills. This was a serendipitous joining of his love of fire, the smell of wood-smoke, food chemistry, and the outdoors. He never looked back.
An integral member of the Rosewood team via cheffing for JRS Cuisine, Chef Jesse is an ardent supporter of the farm-to-table concept. His desire to connect foodies with the finest locally grown produce and meats possible is the driving force behind Fire2Fork.
During the rare times Jesse isn't in the kitchen satisfying his urge to create or to perfect his bread-baking skills, he can be found hiking the Ice Age Trail or training his blue and gold macaw, Caesar.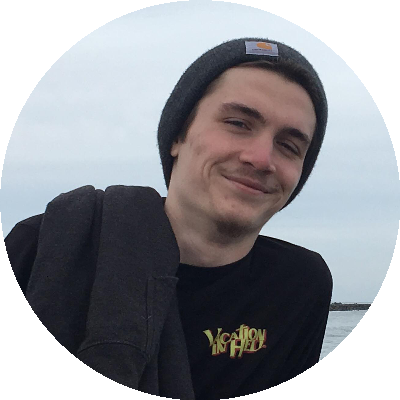 Jakob Schnupp
Jakob, 21, is an integral member of the Fire2Fork team, overseeing the complexities of our custom-made wood-fire oven. His palate has been exceptional since a very young age. Jakob started working in kitchens at the age of 12, and has been honing his cheffing chops ever since. Cooking alongside his brother under the tutelage of his father, Jakob enjoys the family business and appreciates the opportunity to combine creativity with the science and craft of cooking.
Our Process
"Every ingredient and product has been carefully chosen; every recipe prepared with enthusiasm for our craft. We know where our food comes from, and we think it's important that you do, too."