Call 262-725-7388 for reservations to dine in or outside, as we have limited seating.
---
Farm-to-table restaurant serving American dishes prepared on a wood-fired oven and grill.
Locally sourced, committed to community.
Our chefs, father and sons team, come with Culinary Institute of America training and upscale, fine-dining experience. Open-kitchen concept with a rustic industrial ambiance – every seat has a view of the kitchen.
---
WINE DINNER
March 18th, Wine Reception: 6pm
Dinner: 6:30pm
$70 per person (plus tax and gratuity)
VIEW MENU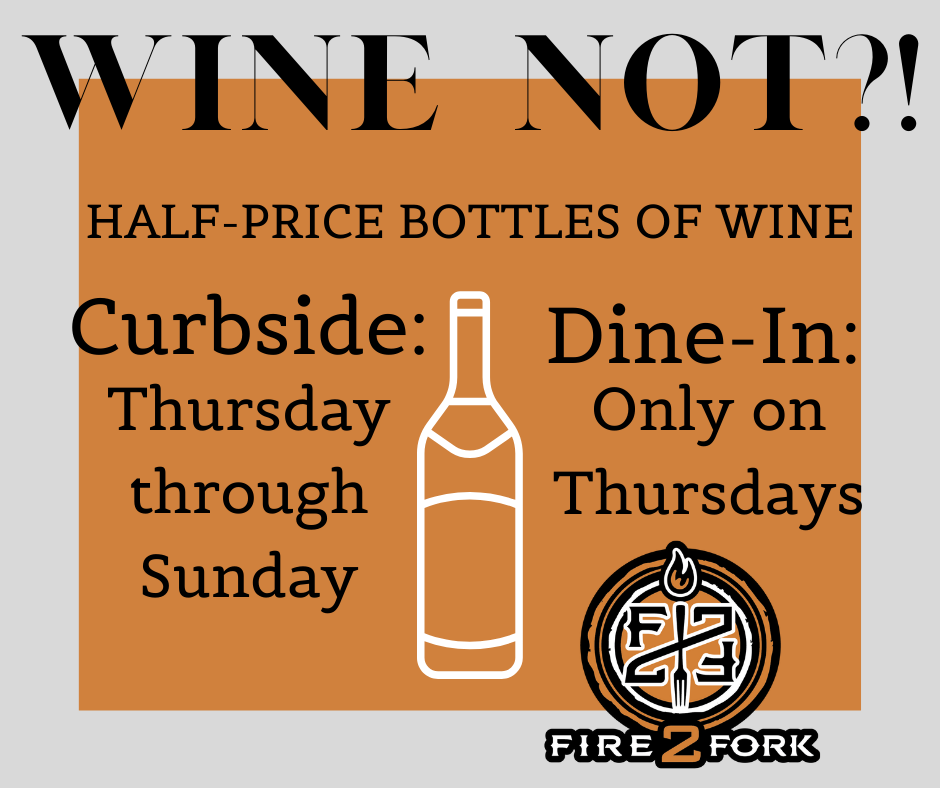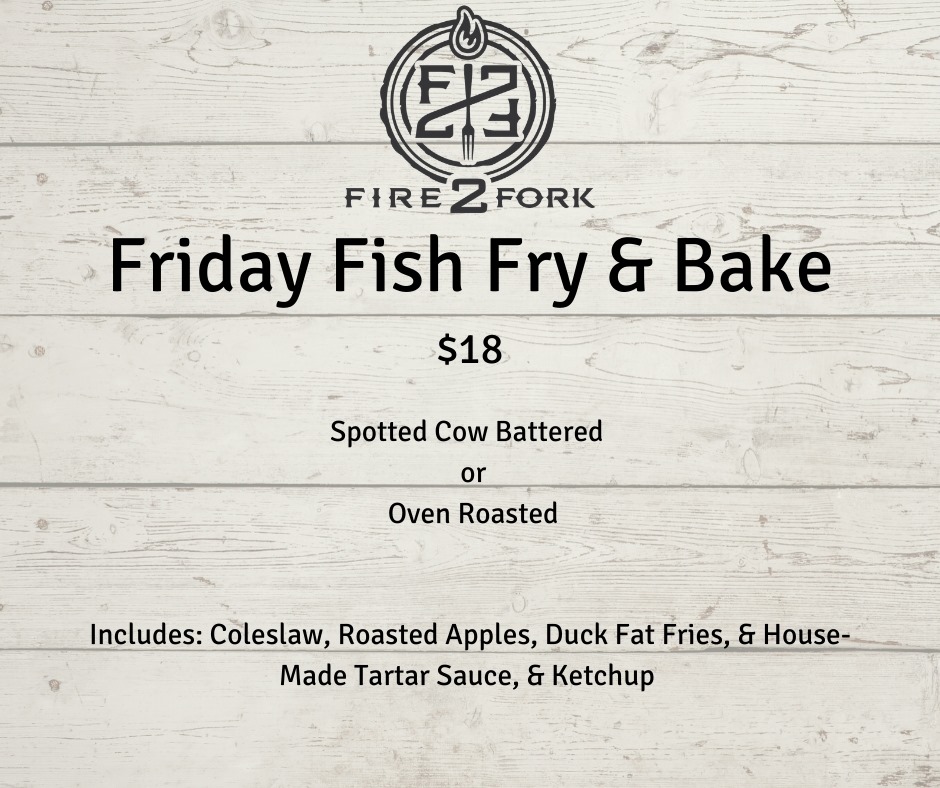 ---
Sign up for our email newsletter to be the first to know about upcoming events, evolving menus, and more!
---